Learn how Lexmark took a giant step into the future with their process digitization initiative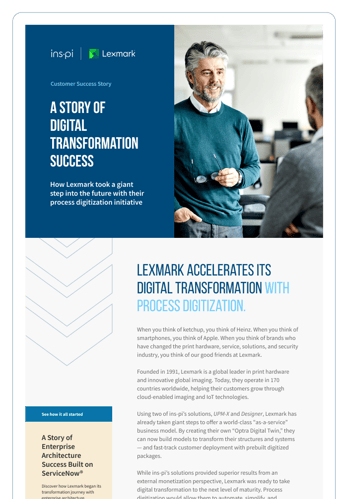 See how you can leverage Process Digitization for Better Process Governance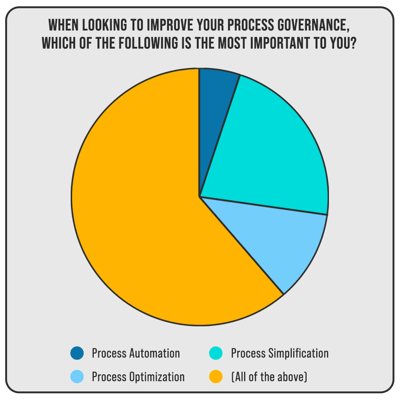 Many companies attempt to go through Process Digitization only to realize they were wasting great amounts of precious time, money, and effort — simply because they were relying on guesswork.
In this on-demand webinar, we have Vincent Lacour to talk about the scope of the GBS unit at Lexmark. He unpacks Process Digitization and how the value of an Enterprise Digital Twin (EDT) solution can give you the power to find opportunities to re-engineer your processes.
Learn what you can achieve with process digitization and why 62% of our poll participants said that you should focus on automation, optimization, and simplification – all at the same time.
Watch the Webinar on-demand
Solutions that inspi're Lexmark: